Globetrotter kann Umsätze durch Shop-Siegel steigern
Ist die Ware aus dem Onlineshop neu, unbeschädigt, echt und insgesamt 1A? Das fragen sich Kunden vor allem beim "ersten Mal" mit einem Onlineshop ihrer Wahl. Diversen Marktstudien zufolge haben die meisten Deutschen trotz boomendem E-Commerce schon einmal schlechte Erfahrungen beim Einkauf im Internet gemacht. Dies will die Münchner B2B-Plattform authorized.by nun ändern.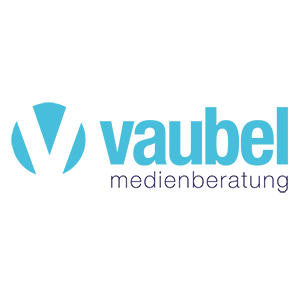 Vaubel Medienberatung
Vaubel Medienberatung supports companies in all matters of public relations, strategic PR consulting and text conception. The team has many years of industry know-how and an excellent network in the media.
Das könnte Sie auch interessieren