Markenschutz im Internet: authorized.by und TÜV prüfen gemeinsam
Das Münchner Start-up authorized.by, eine Autorisierungs-Plattform mit Echtzeit-Siegel für den digitalen Handel, und die TÜV-Saarland-Gruppe bringen ein neues Prüfsiegel für Online-Shops an den Start.
---
---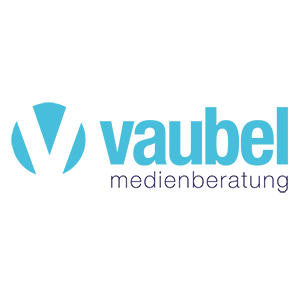 Vaubel Medienberatung
Vaubel Medienberatung supports companies in all matters of public relations, strategic PR consulting and text conception. The team has many years of industry know-how and an excellent network in the media.
Das könnte Sie auch interessieren