Wie Globetrotter von Gütesiegeln profitiert
2. February 2021
|
1 Minute
Inwiefern beeinflusst ein Gütesiegel das Kaufverhalten im Online Shop? Der Outdoor-Händler Globetrotter hat dies in einem breit angelegten A/B-Test analysiert – und zeigt sich von den Auswirkungen auf Konversionsraten, Warenkörbe und Umsatz überrascht.
---
---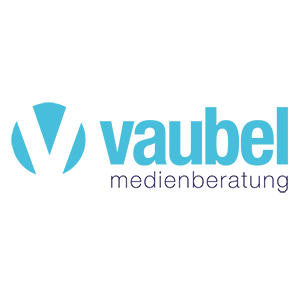 Vaubel Medienberatung
Vaubel Medienberatung supports companies in all matters of public relations, strategic PR consulting and text conception. The team has many years of industry know-how and an excellent network in the media.
Das könnte Sie auch interessieren